Qualified Plumbers Leicestershire
Our expert plumbers are City & Guilds qualified and are based in Leicester with public liability insurance of up to £1 million.
Therefore it's no surprise that we are highly recommended locally across Leicestershire and Nottinghamshire for our prompt response times and competitive costs. So if you're looking for a plumbing service that's both reliable and always on-time, contact us today with your requirements.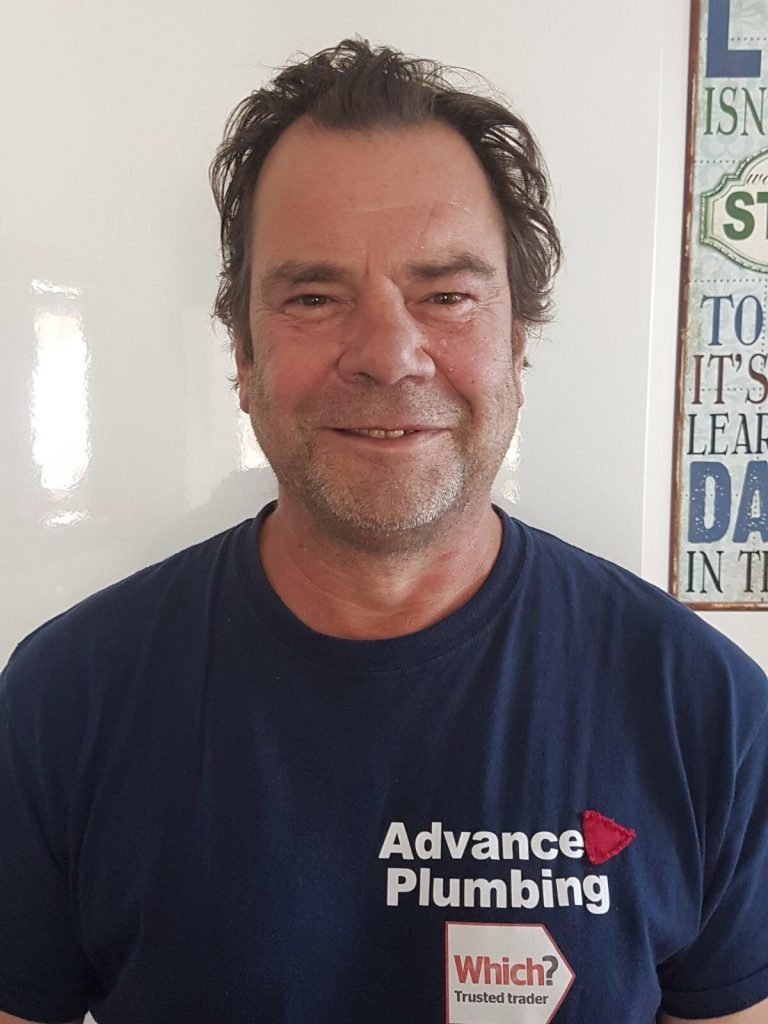 With over 25 year experience working within the plumbing industry, Stuart understands the value of providing excellent customer service and superior response times for customers.  
Our emergency plumbers can be with you in no time at all. Our company offers great value for money and we operate 24 hours a day, 7 days a week. Contact us anytime and speak to our experienced team to get a FREE fixed quote. 
Why Choose Advance Plumbing?
Our team have a wealth of experience working with locally based customers across Leicestershire, Derbyshire & Nottinghamshire. We have built a good rapport with our customers and many advising that they would use us again whilst recommended us to family & friends.
Our easy to use booking service operates 24 hours a day, 7 days a week, providing you with peace of mind. Many people tend to hold off on small leaks/maintenance repairs, however the longer you leave it, the more costly it can become for you.
Our costs are competitive and fixed, unlike our competitors. So if you're looking for a plumber who is both local and affordable, speak with us today. We always aim to reach you within the hour and will always advise on any unexpected delays.
Came at promised time. Quickly established and demonstrated cause of a leak that has been dogging me for months despite previous visits from other plumbers involving taking up of carpets and floorboards. Then also fixed up two radiators with faulty taps. Whole visit under an hour and zero disruption. Very pleased with work and advice received. Strongly recommended.
Came home to water over kitchen kitchen floor and called Adanced plumber He arrived within 30 mins. Was courteous, professional and polite. Resolved problem by replacing a part and cleaned area before leaving. I would definitely recommend this plumber. I was quoted £140.00. For emergency call out, parts and time spent doing the Job. Thank you for a job well done
The plumber came promptly as arranged & did a really good job. He cleaned all his tools & He clean up my bathroom so I could use it. He was cheerful, polite & I can highly recommend them to anyone in an emergency.
We contacted Stuart, our Advance Plumber to our old central heating system which we were told needed replacing. He came out immediately, identified the problem, replaced some pipework and cleared a blockage. It now works perfectly. Stuart always answers his phone, returns calls & is reliable and genuine. I fully recommend him for all types of plumbing work.
Stuart is a very pleasant and professional man. Did a very good job, honest on the problems with the toilet. I would recommend him to anyone
Request Your Free Quote Today